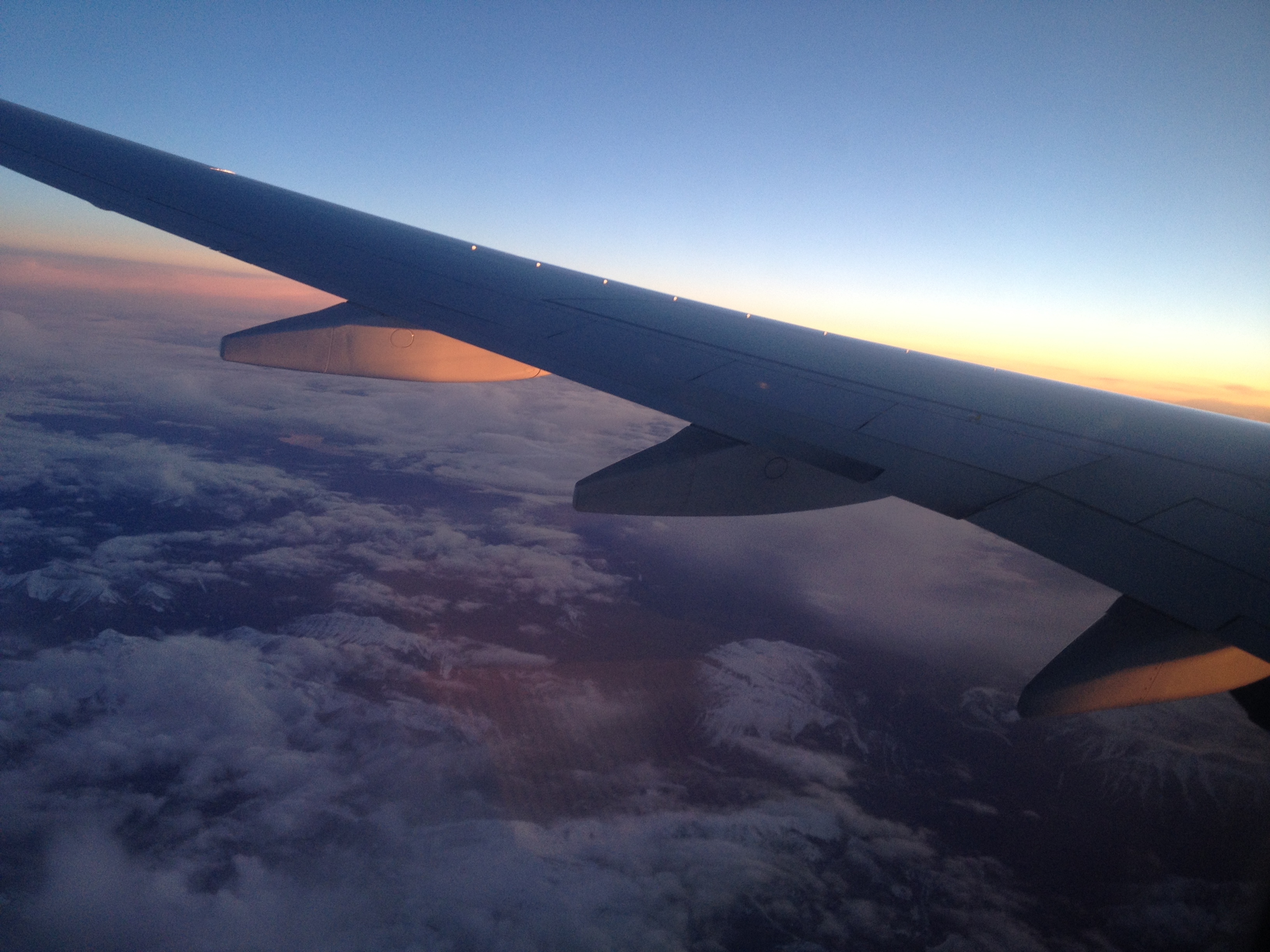 Happy Victoria Day! All kinds of good news and goodies to share with you today. 
NEW ALBUM REVIEW:
So thrilled by this new review from Dave O Rama of More Trumpet in BC Musician Magazine. http://www.bcmusicianmag.com/anita-eccleston-more-trumpet-cd-review/
NEW CMW VIDEOS:
Here's a playlist of videos from my appearance at The Paddock in Toronto with the sensational pianist Steve Amirault, performing at Canadian Music Week 2017. Please share recklessly and muchly!

RADIO INTERVIEW:
While I was in Toronto I also had a chance to sit down with Valerie and Ashley for Mix Sessions at CIUT 89.5 FM (Radio of University of Toronto) for an interview.
You can listen to it here: http://www.ciut.fm/shows-2/the-archive/
Pictured above is the endless sunset I flew into on my way home to Vancouver after the whirlwind trip to Toronto.
Glad to be home and enjoying some time digging in the garden in today's sunshine, all ready and set to perform tonight at my my monthly installment of jazz at The Kino (3456 Cambie - 9PM) in Vancouver. xo